Interesting facts:
The LAST Total Solar Eclipse in Stow Ohio occurred on June 16, 1806 at 10:48:38am EST
The NEXT Total Solar Eclipse in Stow Ohio will occur on April 8, 2024 at 3:14:21pm EDT
We will experience a very nice partial solar eclipse on August 21, 2017 at 2:25pm EDT
Don't forget to mark your calendars!
Click here for every Solar Eclipse from 2000 B.C. through 3000 A.D.
.
Click
here
(or anywhere in the calendar below) for Moon Phases for all of 2017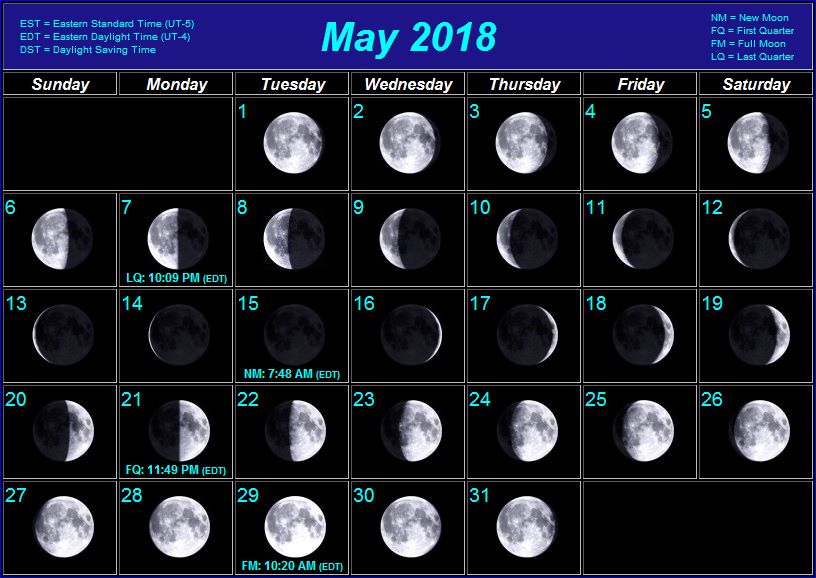 ---
Current Astronomy News




PBS's Jack Horkheimer "Star Gazer" Video Download Page

Jack Horkheimer, the "Star Gazer" passed away on Friday afternoon, August 20, 2010.
The next time you're out under the stars, think of Jack and his love of the night sky
---
Maps to our Observing Locations
---
Past Event News
The photos below were taken during our observing event on 6/22/07
behind Fishcreek Elementary School in Stow where the
Wonders of the Night Sky program takes place nearly every
clear Friday night during the spring, summer and fall.
All photos were taken by, and used with permission of Ray Hyer,
fellow member of The Astronomy Club of Akron, Inc (ACA)
Ray took these shots with a DSLR in almost total darkness with an exposure time of 30 seconds giving the images a
surrealistic quality. The long exposures are demonstrated by the motion of the people and the total lack of shadows. Just magical. Thank you, Ray!
Photo below, left to right: Meade 102ED APO refractor on a Meade LXD650 German equatorial mount belonging to Jeff Kreidler (whose hand is visible on the focuser), 12" LX200GPS belonging to and operated by Dave Jessie and TMB 130SS on a Celestron CGE German equatorial mount operated by Rosaelena Villaseñor. The 102ED was viewing Jupiter, the LX200 was on the Moon and the TMB on Venus. There were many more scopes and mounted binoculars of all types and sizes in use on the observing field.

Photo © 2007 by Ray Hyer
click to enlarge
Photo below: A gentleman holding his young son up to the eyepiece of the 12" SCT that was still pointed at the Moon. The phase was almost exactly first quarter which gave a wealth of visible detail at the terminator - the line between lunar night and day - where shadows show craters and maria to best advantage.
Perhaps this young fellow will be the next great astronomer or cosmologist!

Photo © 2007 by Ray Hyer
click to enlarge